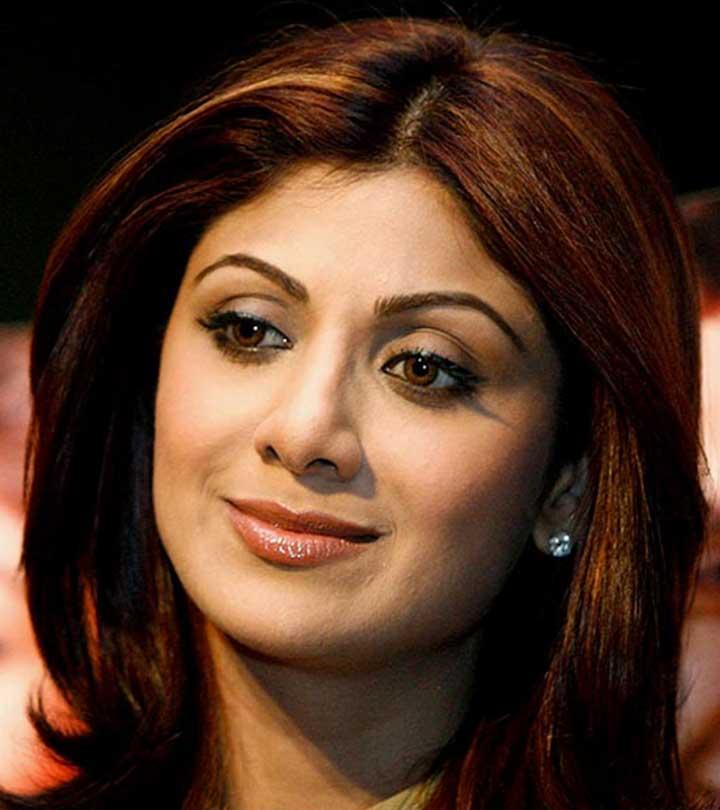 Not everybody in this world is born with a beautiful and fit body. Most of us need to work for it. Shilpa Shetty today is known for her svelte figure. But she is an honest celebrity, who admits that she wasn't that great during the initial phase of her career. She possesses a fabulous body and a killer look by diligently working on her body.
She has shed that post-pregnancy baby weight by doing something simple yet very useful exercises. Yes! Most of you must have guessed it by now. I am talking about Surya Namaskar. It is a beneficial yoga posture with many health benefits. Not only does it help you lose weight, but also tones different parts of your body. Your skin also glows after doing it regularly. Don't believe me? Just, take a look at Shilpa Shetty's surya namaskar yoga!
To learn more about Surya Namaskar and the videos launched by Shilpa, keep reading this article!
What Is Surya Namaskar?
Surya Namaskar is a set of 12 different cardio workout postures or asanas. It is known as Sun Salutation in English and has become popular across the world. It helps you to shape your body by burning the excess fat. This routine also keeps your mind calm and composed.
Surya Namaskar will be a cakewalk for you if you have been practicing yoga for a while. But if you are a beginner, try doing it under the supervision of a professional for best results.
[ Read: Shilpa Shetty Yoga For Weight Loss ]
Shilpa Shetty Surya Namaskar Video:
If you haven't heard about Shilpa's Surya Namaskar DVD, you have surely missed out on something special. You can find this workout DVD online or in any music DVD store. All you have to do is just follow the instructions in the DVD. Yes, it is that simple!
Shilpa Shetty has worked very hard in bringing together this video, which contains two DVDs. Each of the moves in this video has been described in detail for easy understanding of the poses. It gives you the feeling as if you are working out with Shilpa. Isn't that amazing? However, she is not narrating the instructions. A narrator is there to make you understand the guidelines. So remember to keep your ears open.
The movements shown in the DVD are regular and everybody can do those. The good part about this particular DVD is that it gives you a 15 minutes "Quick Fix" Section where you can finish the workout in a shorter period of time. If you are feeling lazy on the weekend, this exercise will help energize you.
This DVD is easy on the pocket, and you will find it for Rs. 300 in India. If you are outside India, you may purchase it for 18$ on Amazon.
Go through this video, if you would like to get a brief idea of the workout. It should help!
Benefits Of Surya Namaskar By Shilpa Shetty:
Doing this yoga DVD will fill your life with amazing health benefits. On that note, let's check out a couple of them!
It will help you shed unwanted fat sooner than you can imagine.
It will boost blood circulation in your body, which in turn will give you gorgeous skin and beautiful hair.
It will reduce workplace stress and anxiety.
It will stretch the muscles to make you more flexible.
If you want a body like Shilpa, you need to work for it! And with the diva herself acting as your teacher, you cannot possibly go wrong!
So, invest a little time and money for your health and buy this DVD! You will thank us for this recommendation for sure.
Do you practice Surya Namaskar regularly? Do you have a teacher or do you follow some online Surya Namaskar videos to do this exercise? Write to us in the comments section below.
Recommended Articles: